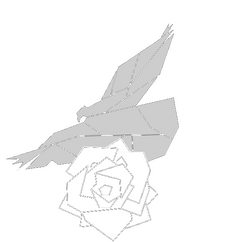 Creating websites that don't suck
---
CHAPTERCLOSED.
Hawk + Rose has always been about creating awesome websites for awesome small businesses. As much as we have enjoyed seeing the fruit of our labors, we are sad to announce we are closing the official chapter of Hawk + Rose.

Moving forward, we will only be accepting freelance work on very special and limited circumstances. If you REALLY want to work with us, hit us up and let's make a deal.
© 2022 Hawk and Rose Creative, All Rights Reserved.